Share
City to celebrate London Fire Department 150th Anniversary
London (City of) - London Fire Department
Earl Nichols Recreation Centre, 799 Homeview Rd, London , N6C 5J4
Saturday June 10 , 2023 - 1:00 PM
Cost: Free
This year marks the London Fire Department's 150th anniversary – a century and a half of proudly serving London as a professional fire department. To commemorate this milestone, the public is invited to the London Fire Department 150th Anniversary Celebration taking place on Saturday, June 10 from 1 to 4 p.m. at Earl Nichols Recreation Centre.
"When Londoners experience the trauma and devastation of a fire in their home, work or community, our firefighters are there to respond and protect our people and property," says Mayor Josh Morgan. "I encourage Londoners to join us in celebrating and acknowledging our firefighters' extraordinary service, commitment and care."
This free event will include demonstrations and displays from various special teams, family-friendly games and activities, displays of historical artifacts and antique firefighting vehicles, as well as live music. Food and drinks will be available for purchase from local food trucks.
Demonstrations and display
The London Fire Department will be hosting demonstrations and exercises of its special teams throughout the day, including demonstrations of the hazardous materials team, water ice rescue team, technical rescue team and auto extraction. Come watch these special teams demonstrate a vehicle extrication and perform a high-angle technical rescue. In addition, equipment used by these teams will be on display. Fire prevention efforts will be highlighted throughout several displays.
Children's games and activities
Children will love the firefighting obstacle course, facepainting, balloon sculptures, and life-sized LEGO firefighter sculpture. They will have the opportunity to look inside a fire truck, touch and feel the equipment and meet London Fire Department employees and Sparky the Fire Dog!
Historical exhibit
An exhibit curated in partnership with Museum London, Western Libraries and the London Public Library will showcase artifacts going all the way back to the London Fire Department's inception. In addition, several antique and modern firefighting vehicles will be on display, including the 1927 and 1957 models of the American LaFrance firetruck.
Entertainment and food
Enjoy live performances from the London Fire Fighters Pipe Band and MisterE while you grab some food and drinks from local food trucks, including Tikka Tomato, Mr. Cool Ice Cream, Grill 'Em and Thirst Burst. Purchase is required.
"Back in the early 1800s, London was protected by volunteers, with the first fire station erected on Carling Street. On April 1, 1873, volunteers were replaced by the permanent London Fire Department," says Acting Fire Chief Richard Hayes. "Since then, the Department has protected Londoners 24 hours a day, seven days a week, 365 days a year, for 150 years. The equipment, vehicles, training, procedures and personnel have changed over the years, but the ongoing commitment to keeping Londoners safe remains constant."
Contact : City of London
Phone :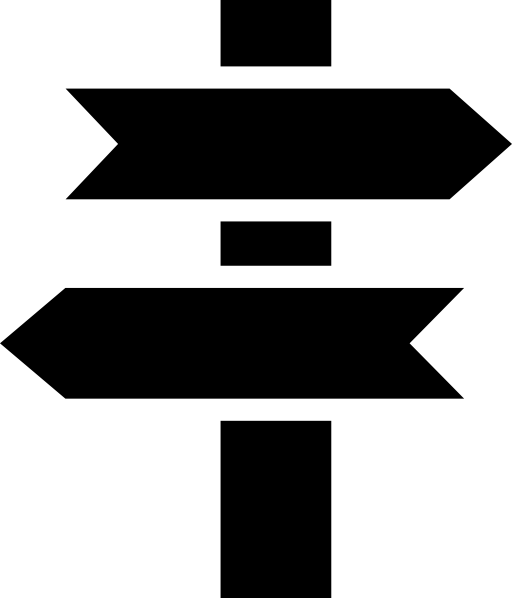 Directions
---